From concept to completion, AEAV has the experience to anticipate what you really need (and don't need) for a complete aviation fueling system.
Our business success has been built upon the unique blend of design, construction, and installation capabilities we offer, enabling us to deliver comprehensive service throughout the life cycle of your project.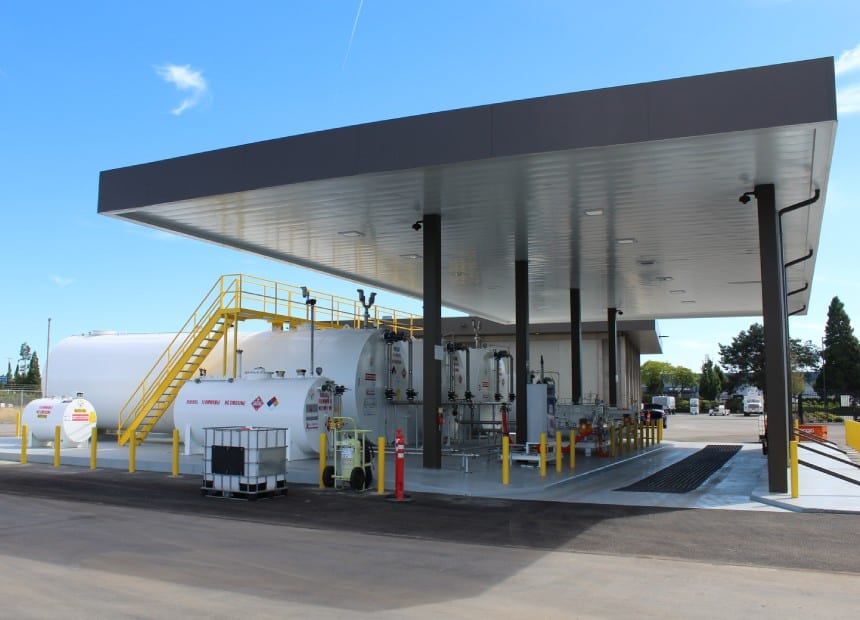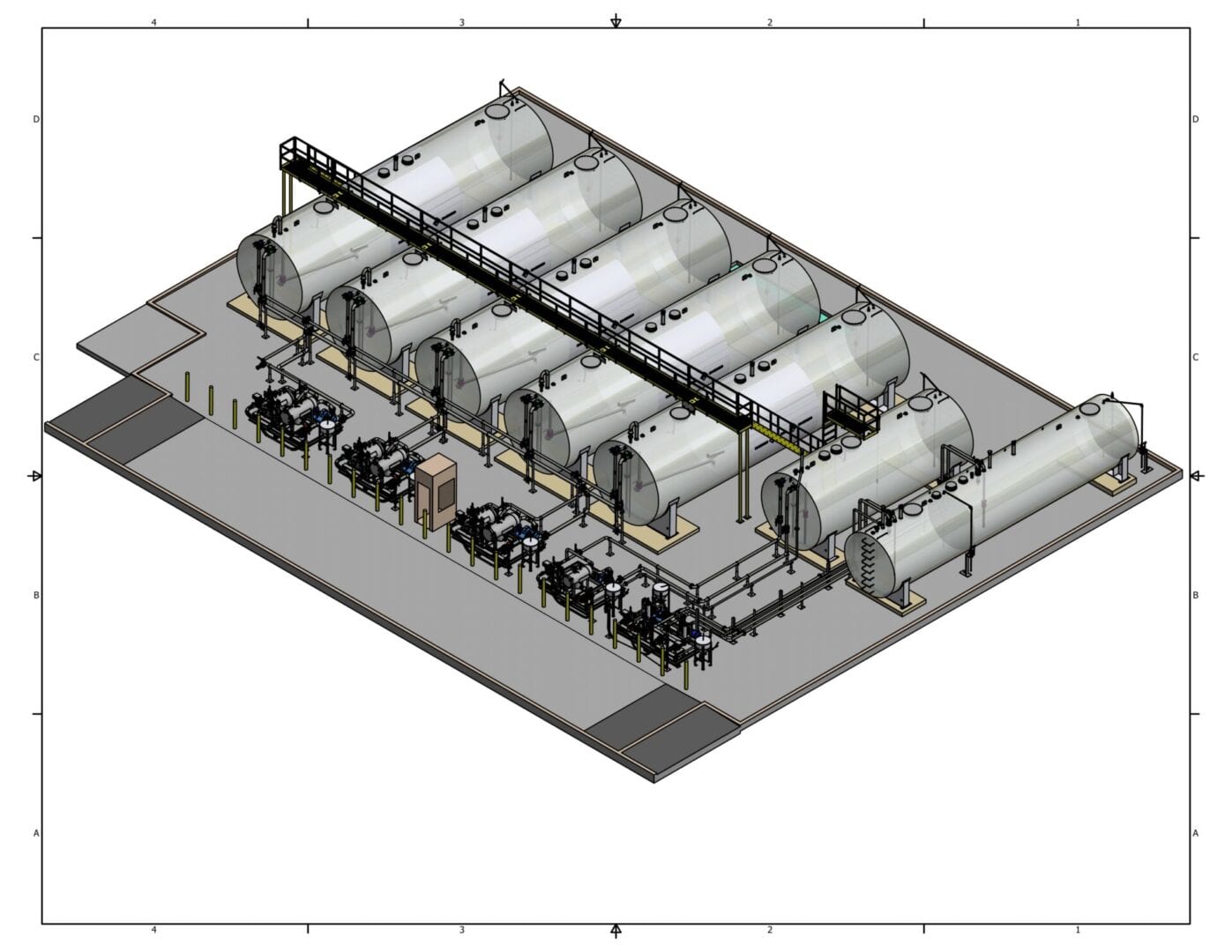 Complete Aviation Fuel
Farm Design
We build your fuel farm in the virtual world before breaking ground.  Send us over your technical specifications and we'll design the system you want with our state of the art 3D design software.
Not sure what's needed?  Our experts are here support you! 
From replacing filters, entire filter assemblies, refurbishing motors and pumps, to installing money-saving sump recovery systems, we can get your current system up to code.
Our expert pipe welders can also re-pipe any old or leaking fuel pipes and install new piping so that your fuel farm is back up and running as soon as possible.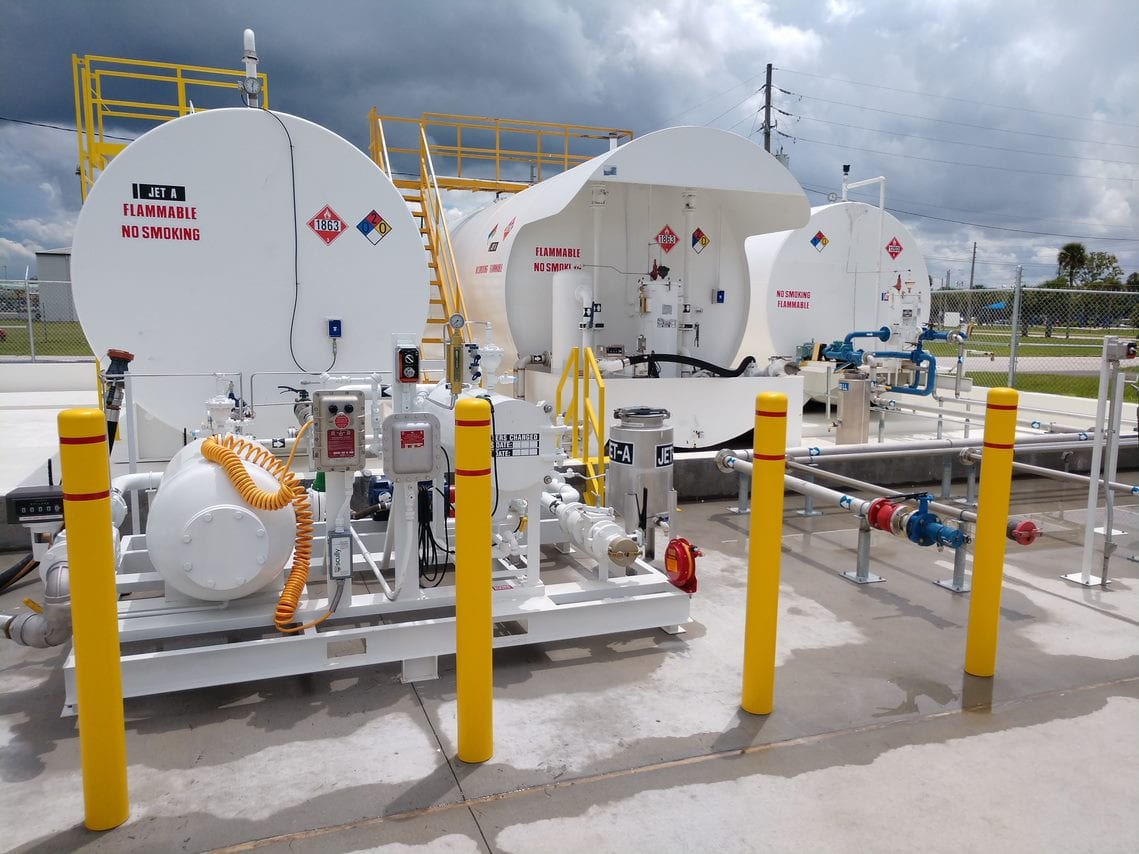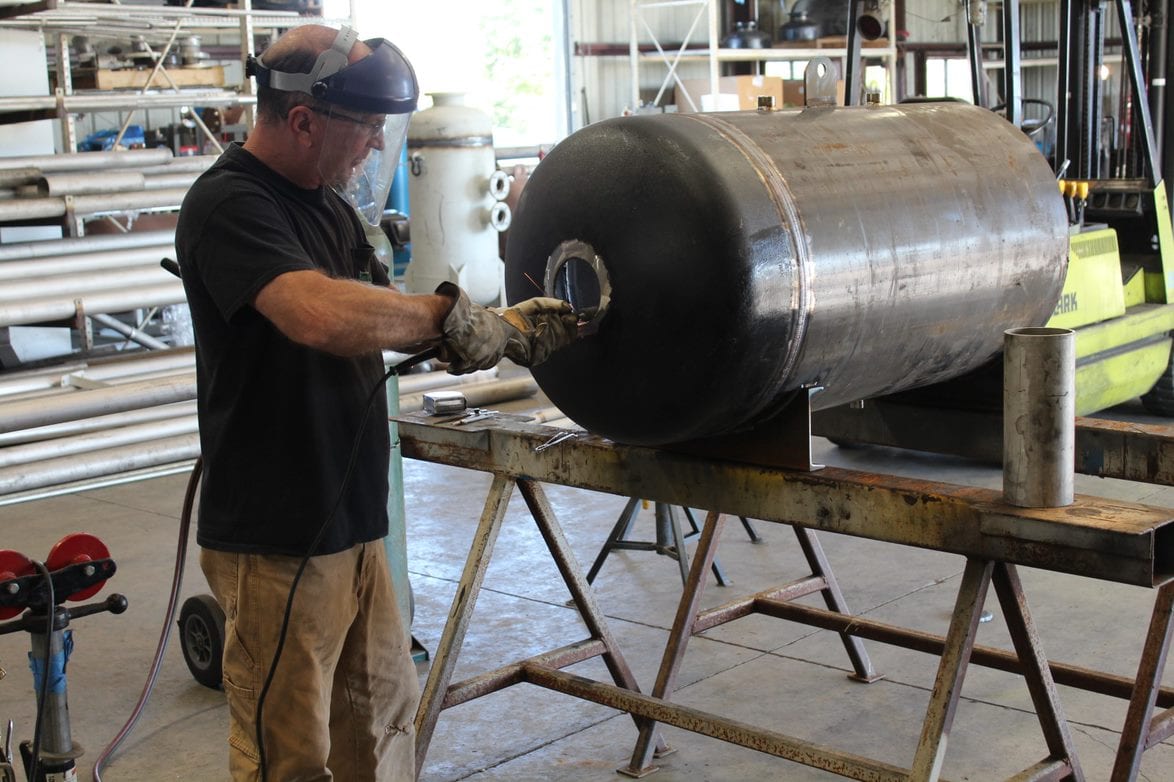 At our Sanford, Florida facility our team of aviation experienced technicians, including B-31.3 certified welders, take pride in fabricating and finishing the complex fueling systems for your project.